Kitchener/Waterloo Landscape Design Projects – Transform Your Property!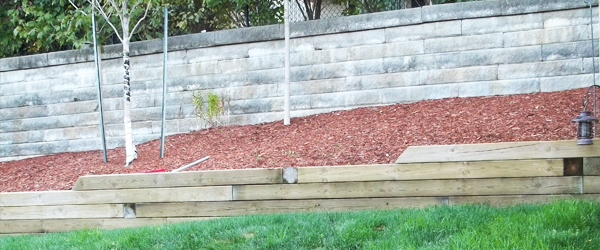 Yard Worx Landscape is proud to offer landscape design projects as a great value-added service. We tackle almost any design project, from mulching, to armour stone, to flower boxes and retaining walls; we'll take care of it! Call us and we'll show up for a free estimate where we'll work with you to design your dream landscape. Using our amazing simulation software, we'll provide you with accurate depictions of what your yard could look like.
Upon your approval of our design, we'll get to work building your dream landscape. We'll finish your project on time, and on budget– every time!
Landscape Design Projects are custom designed and priced around the specific needs of each job/property.
Services Include:
Mulching, Armor Stone, Flower Boxes,
Retaining Walls, Flag Stone Insallation,
Pathway Construction, Drainage Control,
Water & Poolside, Flowerbed Design
…and more!
"Jamie and crew, Thank you so much for all your hard work making our 'jungle' into a more peaceful, enjoyable yard. You did everything enduring the heat, humidity (and cranky neighbour). We love the end result!"
Design Services Include:
Mulching
Armor stone
Flower Boxes
Retaining Walls
Flag Stone Installation
Pathway Construction
Drainage Control
Water & Poolside
Flowerbed Design & Installation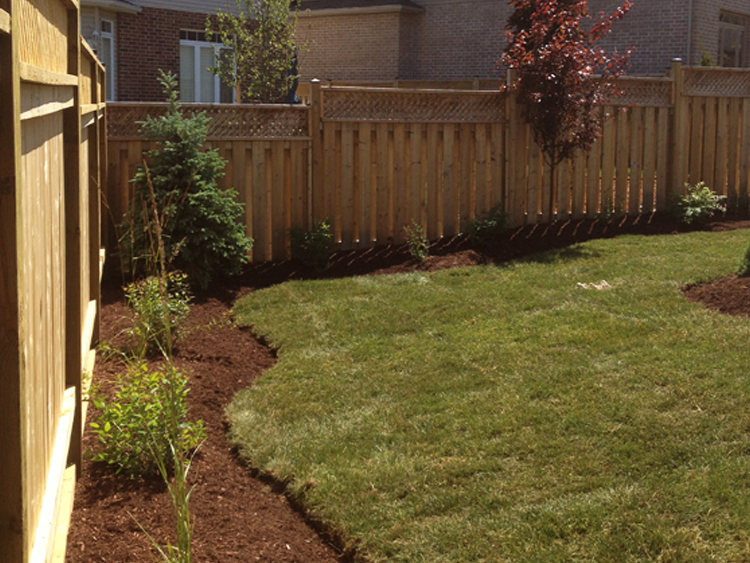 More Photos In The Gallery
We want to work with you, not just for you.
Our team is focused on exceptional quality and service. We listen to you and ask the right questions to ensure we have a thorough understanding of your needs before starting your landscape design. Once started, minor modifications are welcome to ensure your landscape fits both the form and function you require.
Get Your Free Estimate >>
Keep your new landscape design looking great.
No one will know your new landscape design like we will, so who better to look after it after it's done? We offer a vast array of landscaping services that we guarantee will keep your landscaping project looking as good as the day it was completed. Click the button below to learn more about our additional landscaping services.
Landscaping Services >>