Yard Worx Landscape Programs
Enrolling in our landscaping and snow/ice control programs is a great way for residential and commercial clients who require multiple services throughout the year to bundle and save. Our program offerings are listed below.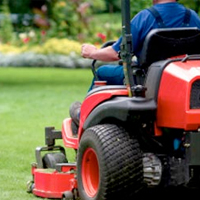 We offer three fantastic Green Season landscaping programs in the Kitchener/Waterloo area to fit you and your budget. Services will be provided as needed throughout the season. Sign up for a one-year term and save. Sign up for a two-year term and save up to 10%!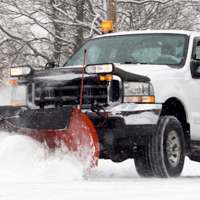 Offering snow removal, snow plowing and ice control to the Kitchener, Waterloo and Guelph areas, Yard Worx takes the backbreaking work out of winter for commercial clients. Whether you've already subscribed to our Green Season Programs and would like to add these services to your program, or you would just like to utilize our services during the winter– we have a program that will work for you.