Commercial Snow Plowing, Snow Removal and Ice Control for Kitchener, Waterloo and Surrounding Areas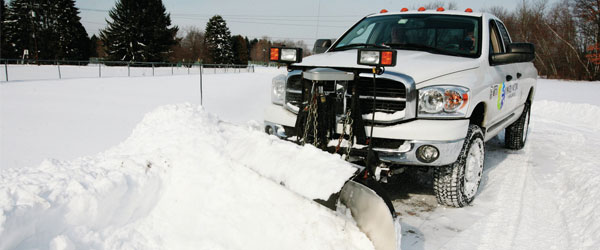 Yard Worx Landscape has grown to be a leader in the Kitchener and Waterloo areas for commercial landscaping and snow removal. We understand that the loss of parking spaces and safety hazards caused by snow and ice build up is unacceptable and detrimental to businesses. Using our state-of-the-art snow plowing and ice control equipment, our services keep your parking spaces open and your employees and customers safe before, during and after snow and ice events. We monitor the weather 24/7 VIA multiple weather services so that we can respond quickly and accordingly.
We also understand that each business has its own unique requirements for snow plowing and ice control. For this reason, we meet with property and business owners before the start of the winter season to ensure we have a concrete understanding of their snow and ice control requirements.



Programs are custom designed and priced around the specific needs of your commercial property:
Features:
Industrial Snow Plowing
Commercial Snow Plowing
Snow hauling and removal from property.
Salting and ice control.
Plow truck GPS Tracking.
* One, two and five year contract terms
** Snow removal from snowfalls >5cm. Salting starting at 2cm or freezing rain.
*** Contact for free estimate
**** Customize your contract to your needs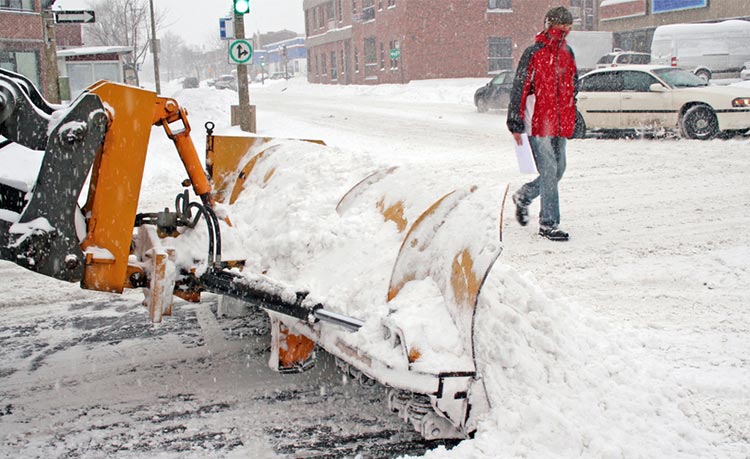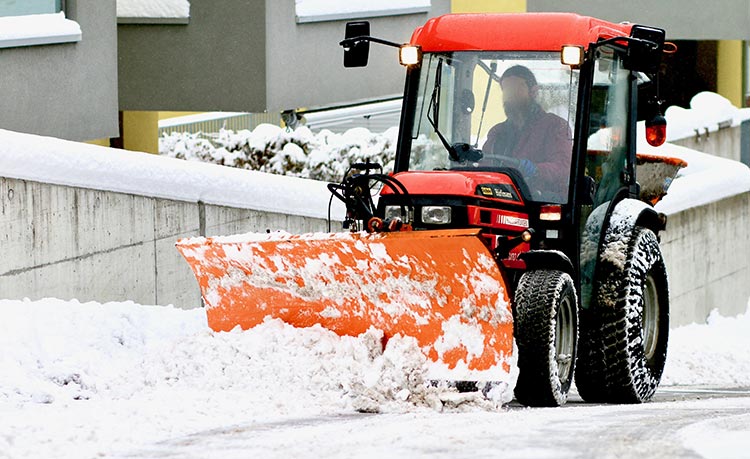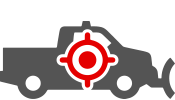 GPS Tracking for your piece of mind.
All of our trucks are tracked VIA GPS to help reduce liability in case of an accident. We can prove the day, time, and duration of our stay at each property.
"I am a professional Property Manager for residential condominium client sites in SW Ontario. Jamie and Yardworx maintains one of my client sites. It is a 46 unit townhouse site and the work is excellent. I highly recommend."
Contact us today and let's start planning for winter.

Get Your Free Estimate!
Snow Removal & Ice Control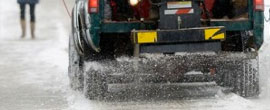 Snow and Ice accumulation on your commercial property not only takes up parking spaces, but poses a potential danger to your customers, clients and employees. Our commercial snow removal and ice control services keep parking spaces, lanes and walkways clear to help ensure the safety of everyone who comes on your property.
Fast, Reliable, 24-7 Service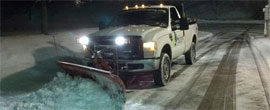 With drivers at the ready, our high-tech equipment and mountains of salt already on hand, our 24-7 weather monitoring service ensures that we can respond quickly and appropriately to our client's emergency snow/ice removal situations. Our clients do not need to call and ask us to show up– we'll take care of it!
Customizable Contracts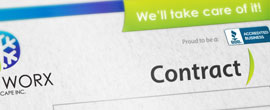 We offer standard contracts to our clients for one, two and five year periods. Because of the unique needs of businesses and properties, we offer customizable contracts with customizable terms based on the services that best fit the needs of the client. Contact us today to inquire about our customizable contracts.
Contact us today and let's start planning for winter.

Get Your Free Estimate!